PET STRAPPING is an ideal packaging solution for the most varied sectors in industry and craft fields. If necessary, the product can reach high levels of break strength, thus always guaranteeing the utmost reliability.
Our clients can personalise the strapping with a print quality without equal on the market (up to 3 colours), thus allowing the company trademark to be appreciated and promoted with limited costs. Polypropylene strapping, 100% recyclable, is also extremely easy to dispose of.
Economical
Elastic (or restoration memory)
Resistance on shock and atmospheric impact
Convenient for working with, transporting and storing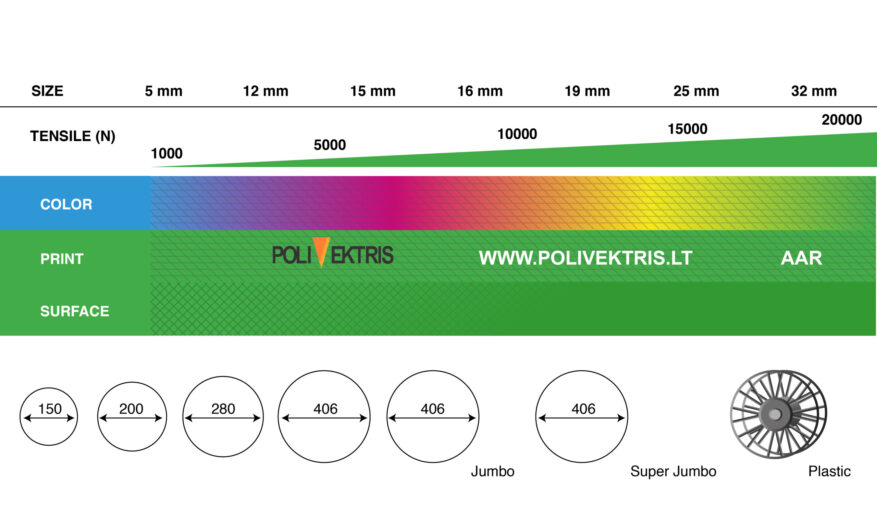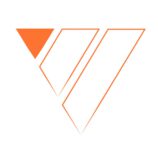 ECO-STANDART
High-quality strap grade combining all advantages of PET strap along with the most efficient economy for the industrial sectors which do not require special and off-standard properties for packaging of their product. Suitable for all possible kinds of strapping tools and machines.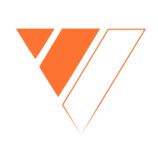 PREMIUM
Very strong, high quality strap grade, by it's properties and characteristics does not concede, and frequently surpasses the quality of any existing on the market products of similar purposes. Suitable for all applications and any strapping machines or tools.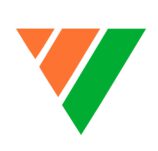 EXTRA
Super strong and super qualitative strap. Suitable for applications when the highest and special tensile strength properties are required. Suitable for all possible kinds of strapping tools and machines.